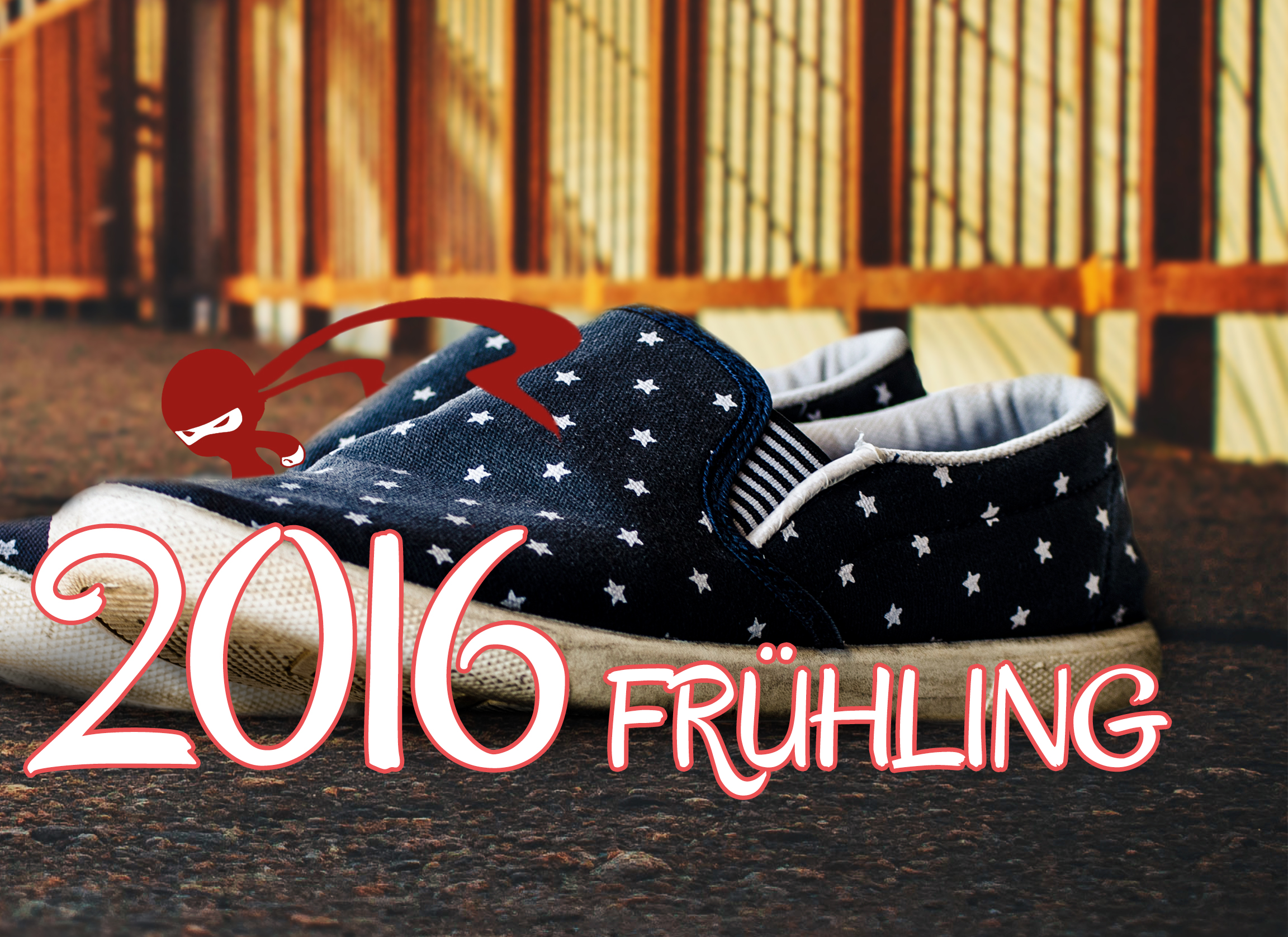 Jahresrückblick – die teuersten Sneaker 2016 – Frühling – Q1
Der Sneakerwahnsinn hat mittlerweile die ganze Welt in seinen Bann gezogen und damit auch die Wirtschaft!
Wann man sich dieses Zahlen mal vor Augen hält ist es Wahnsinn, dass der amerikanische Sneaker Markt locker die 1 Milliarde Dollar Marke knackt. Und mittlerweile spielt auch der Reseller Markt mit Deadstock Sneaker keine unerhebliche Rolle mehr!
Durch den Reseller Markt gehen seltene Sneaker nochmal für einen Wahnsinnigen Preis über den Ladentisch. Hier regiert eiskalt das Gebot von Angebot und Nachfrage. Und so wechselt ein Schuh der im Laden zwischen 100 und 200 Euros gekostet hätte, locker für das doppelte, dreifache oder sogar vierfache den Besitzer. Der Hype bestimmt die Preise.
Und genau aus diesem Grund wollen wir hier mal eine Liste erstellen mit den teuersten Schuhen aus dem Reseller Markt 2016.
Folgen werden noch weitere Listen aus dem Jahr 2016 wie Rückblick Q2 bis Rückblick 2016 Q4 und letztlich noch eine komplette Zusammenfassung der teuersten und damit auch wertvollsten Sneaker 2016.
Wenn dir solche listen gefallen und du noch mehr davon sehen möchtest dann lasse doch einfach einen Kommentar hier!
Aufgelistet sind hier die 10 teuersten Schuhe die bei Stockx nochmal über den Ladentisch gegangen sind.
Air Jordan 2
Just Don 'Beach'
947,-
Adidas Yeezy Boost 350
Pirat Black 2.0
869,-
Adidas Ultra Boost
Solebox
740,-
https://www.instagram.com/p/BHRAB2RDd6i/?tagged=ultraboostsolebox
Nike Kobe 1
Fade To Black
586,-
https://www.instagram.com/p/BEYrMrLAzq8/?tagged=kobefadetoblack
Adidas Ultra Boost
Miami Hurricanes
563,-
Adidas NMD
Nice Kicks
542,-
https://www.instagram.com/p/BCm114_GNYw/?tagged=nmdnicekicks
Nike Kobe 4
Fade To Black
514,-
Nike Kobe 2
Nice Kicks
502,-
https://www.instagram.com/p/BEY1w_go6To/?tagged=kobefadetoblack
Air Jordan 10
OVO – Black
491,-
https://www.instagram.com/p/BB99indMUd-/?tagged=jordanovoblack
Nike Hypedunk 08
Fade To Black
467,-
Konntest du einen der Schuhe am Anfang des Jahres ergattern?
Welchen hättest du dir auch gegönnt?
Lass uns einen Kommentar dar und teile deine Meinung!